Transformational Travel
Keiryuji via Barcelona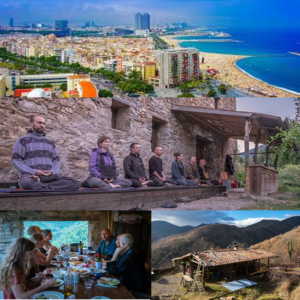 Barcelona is one of the greatest cities on the planet. Sea side, great food and the most carefree, yet civilized, life style I have encountered.
We will gather there for a few days of decompression and then journey into the Pyrenees for 3 days and two nights of the Zen life.
My dharma cousin Peter Gakudo Sensei and his sangha will give us a taste of a true mountain Zen Center.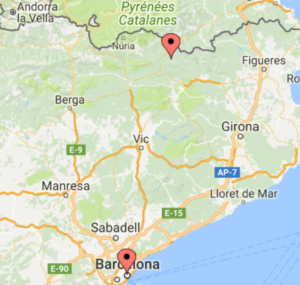 Fall of 2018. 4 spots. Details soon.