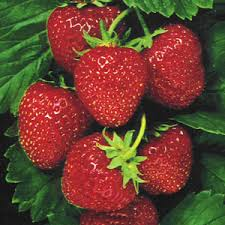 There is the following story in Zen:
A man walking across a field encounters a tiger. He fled, the tiger chasing after him. Coming to a cliff, he caught hold of a wild vine and swung himself over the edge. The tiger sniffed at him from above. Terrified, the man looked down to where, far below, another tiger had come, waiting to eat him. Two mice, one white and one black, little by little began to gnaw away at the vine. The man saw a luscious strawberry near him. Grasping the vine in one hand, he plucked the strawberry with the other. How sweet it tasted!
No matter which field of life we choose, we encounter the tiger and sooner or later we find ourselves over a cliff holding on to a vine. Notice the story is clear to point out that he swung himself over the edge, likely feeling quite clever or victorious at the time.
So here he is, if he climbs back up, a tiger to face; if he lets go, a tiger to face. If he just holds on, over time the little mice will gnaw through the vine and again tiger to face.
It is easy in life to become so focused on the tiger and preoccupied by the mice that we never even look around and see the strawberry.  Let alone take the risk of loosening our grip to reach out, pluck it and pop it in our mouth.
The tigers and mice are a given as part of the human condition, by our age we have all witnessed death often enough to realize we are all just hanging on the vine. What is optional is how many strawberries we will pluck.
What are your tigers? What are your mice?
Have you plucked all the strawberries in reach?
What is that strawberry just out of reach if you loosened your grip a bit more?
May your life go well