Transformational Travel
Sun, Food, Sand and Sea
My friend Anthony, the Mexykan, will be our local guide to this beautiful fishing and surfing destination on the Pacific coast of Mexico.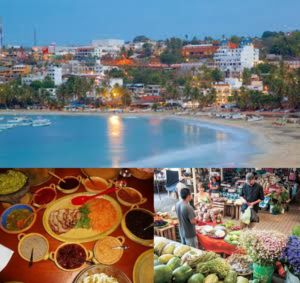 Tony is one of the top private chefs in Mexico and teaches the culinary arts of the local fare. He will feed us well and connect us to adventures.
We will be staying in beach front accommodations within walking distance of everything.
Spots: 5
When: September 2-7
Cost: $1885