Logistics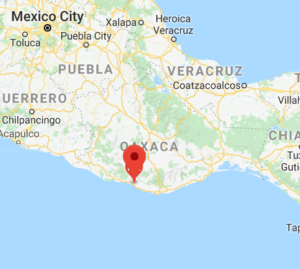 September 2 – 7, 2018
Sunday, September 2nd – Arrival, Puerto Escondido International Airport PXM – transportation to the house provided.
Friday, September 7th at noon – the official end of the trip if you want to travel early.
Saturday, September 8th – Departure. Transportation to airport provided. Must leave the house by 11am.
Accommodations
Over 15,000 square feet with 6 bedrooms and 6.5 baths. Everyone will have their own room and bath, with plenty of space to be alone.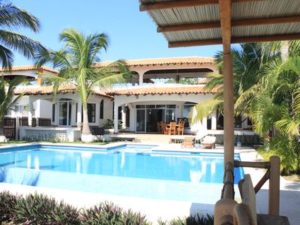 The Whale Room – 1 king 

Starfish – 1 king
Stingray Room – 1 king
Dolphin Room – 1 king
Turtle Room – 2 double
Food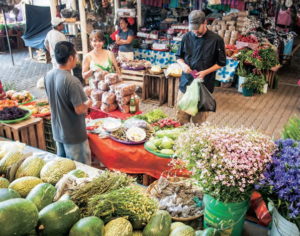 The food is a key element of this trip. Anthony has promised a diverse selection of local flavor in both food and drink. I am sure this will create a new perspective and bring up more than one of my 'but I don't' moments.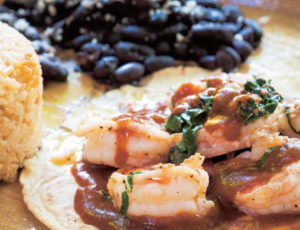 While Anthony will work round Allergies, preferences are not part of my intention. This will challenge me as much as you, I promise. There will be no shortage of food or options.
Activities
Afternoons will be left open for activities. Alone or in groups there are plenty of local activities from wandering the local markets to hitting the beach to tours and getting out on the water.
This activity time is intentionally left for relaxing and integrating the work from the week and morning. As long as you are safe and back for dinner you can do anything you desire. Anthony will also play concierge and connect you to local services.
Weather and Clothes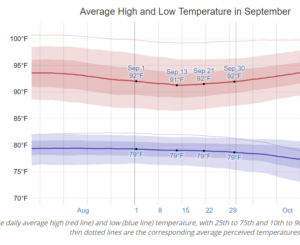 It is still sunny beach weather here in September, so pack accordingly. It can rain and will likely be humid at times.
This will be a casual event, no formal or dress clothes are required.
Payments & Cancellations
Full payment must be received before June 30, 2018.
Deposit are 100% refunded until June 30th.
Full Payments are refundable minus a $100 cancellation fee until June 30.
If the trip does not meet minimum interest you will be informed and 100% refunded by June 30.
All spots are held in the order of payment.