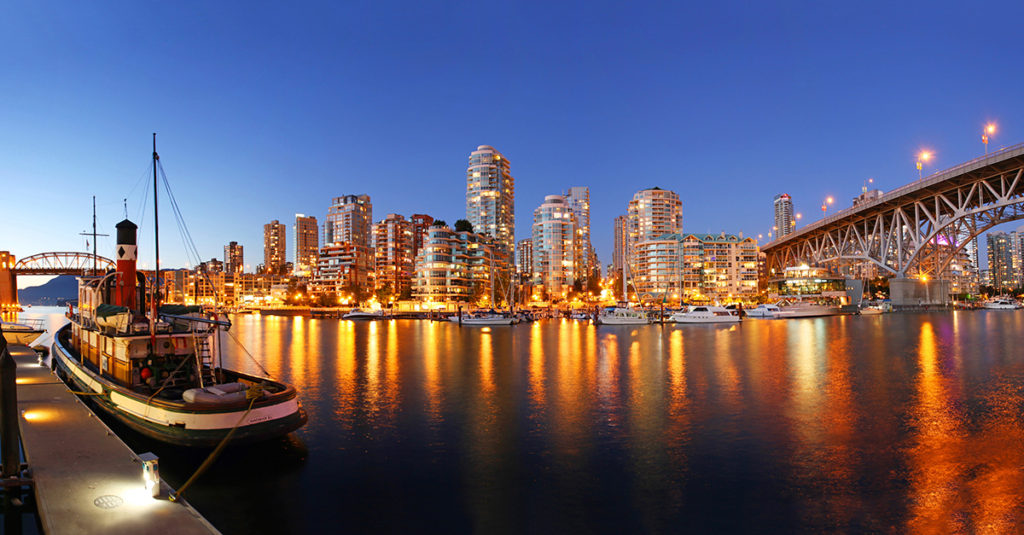 What do you do when your life or your career throws you a curve? Double Down, Take Some Time, Re-Invent Yourself … The answer is different for everyone.
This weekend workshop is designed to get you out of the circular conversation you have been having with yourself and find that true direction you have been looking for.
Please use the Contact form if you have any questions.
When: February 8 (Friday) 6:30pm – 9pm & February 9 (Saturday) 9am – 5pm
Where: Hilton Vancouver Metrotown, 6083 McKay Avenue Burnaby BC V5H 2W7, CA

Limited to 5 participants – This workshop is now complete.

Testimonial from the Vegas 'What's Next' workshop:
"In December 2018 I decided to spontaneously get on a plane to Vegas. Little did I know my life was about to change.

This workshop/meditation/leadership course was exactly what I needed. Eno truly opened my eyes. He helped me understand myself and who I really wanted to be. It was mind blowing and a opportunity of a life time.

Upon returning I knew what I needed to do in order to live the life I wanted to live. I quit my job, followed my heart and I got a job offer I couldn't refuse. I had put my thoughts into action.

I want to thank you Eno for giving me the tools to make this happen! Truly blessed!"

S.W.L. – January 2019